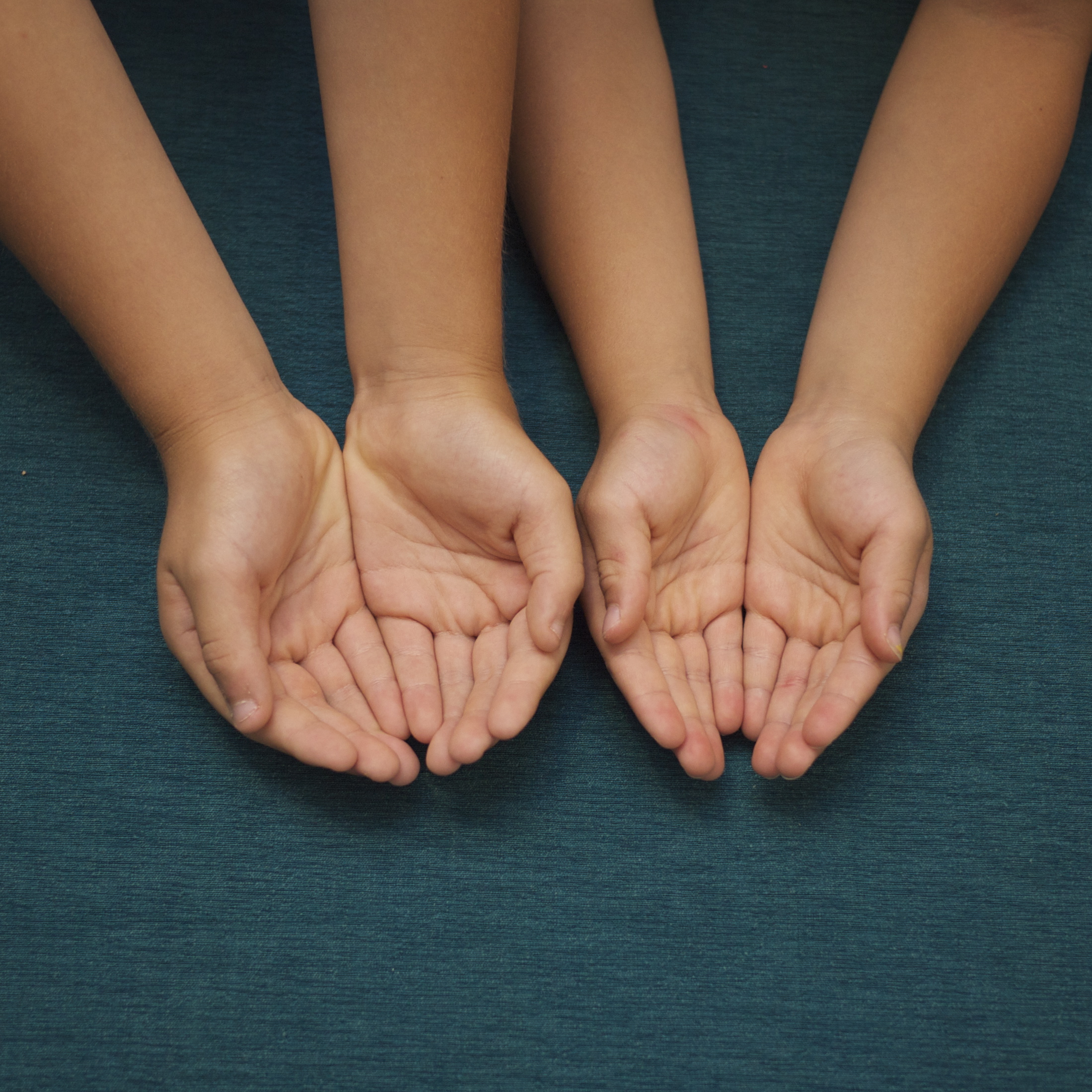 Children's & Youth's Classes
We offer children's classes during the worship service on Sunday from 10:30 - 11:30. You may attend with your child if you wish and your child's friends are always welcome to join us too. You may enroll at any time during the year. In addition to the Sunday classes, we also offer Wednesday night programming. If you would like to volunteer to help out with classes, sign up here!
Children and youth have classes on Sunday during service from 10:30 - 11:30. Children are escorted from the Sanctuary to their classrooms following the Time for All Ages at the beginning of Sunday Services.
Learners from Pre-K through Middle School work with Soul Matters theme-based curriculum. This curriculum provides ideas for experiential learning, hands on engagement, our Unitarian Universalist spiritual values, and it is adaptable for all learning styles.
Each month teachers and students go on a journey to discover how to look at life through a variety of themes. For example, one monthly theme for this year is Vision. What does it mean to be a people of vision? We look at vision from the angles of how it fits in with our UU traditions, the visions our founders had for our faith, and vision in terms of justice.
We explore one theme per month. If your student misses out on a Sunday, it is easy for them to be connected in the conversation when they return.
Each session allows facilitators to draw from stories, music, media resources, movement, meditation, our Unitarian Universalist Association's Tapestry of Faith resources, and more.
Our students are divided into these groupings:
· Nursery ages 0-3
· Pre-K ages 3-5
· Kindergarten through Second Grades
· Third through Fifth Grades
· Middle School
· High School – Coming of Age Curriculum
Coming of Age
This program is designed for high school youth. Originating at SMUUCh, it is offered at Unitarian Universalist churches across the nation.
Students spend a year articulating their faith through ritual, mentoring, service work, and creation of a credo.
All high school youth participate in the curriculum the alternating years that it is offered. For most students, this program ends in a trip to Boston where we see first hand where our faith's roots began.
Upcoming COA Years (offered every other year):
2018-2019
2020-2021

Wednesday Night Activities
Childcare ~ Provided with no charge on Wednesday nights from 6:00-8:00, with our vetted childcare workers Celeste Cashman and Ashley Hall, so that parents may be involved in other church offerings. Your student must be enrolled to participate.
Kids Club for 2nd - 5th Grades ~ Trained in Conscious Discipline and as a teacher adviser, Carrie Rolling facilitates this group on Wednesday nights from 6:00-8:00. Uniting activities include a focus on themes from Soul Matters; the kids are sure to have fun!
Jr. Youth Group – meets on Wednesday nights from 6:00-8:00. A time for connection and fun.
High School Youth Group – meets on Wednesday nights from 6:00-8:30 for fellowship and fun. Youth Group Advisor, HeatherAnne Norbury.
Other Classes and Activities Offered:
Our Whole Lives- Sexuality education with classes offered Kindergarten through High School.

Hogwarts School of Magic and Fun Summer Camp- Next camp is Summer of 2019

Annual Christmas Pageant- Christmas Eve performance with auditions in October

Val Pal- Adults and students are matched up in a program designed to connect different generations for Valentine's Day.

Easter Egg Hunt- Rain or shine; all candy is peanut free